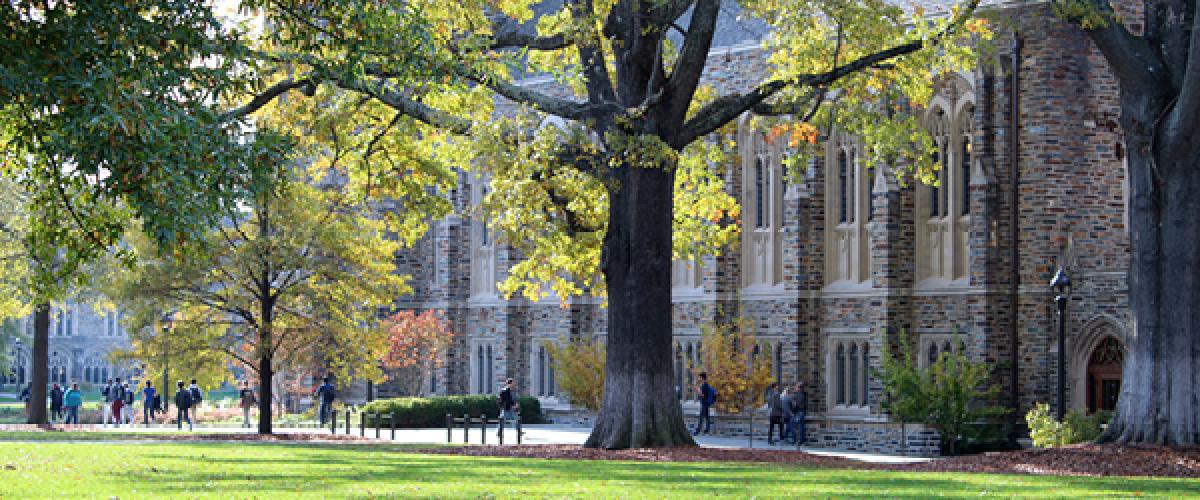 Promoting international research in gerontology and geriatrics
In order to promote international research in gerontology the Busse Research Awards were again given at the 22nd World Congress of Gerontology and Geriatrics, held virtually from June 12-16, 2022 . In recognition of significant contributions to aging research one award recognizes a scientist from the social/behavioral sciences; the other, a scientist from the biomedical sciences.
These awards are supported from an endowment made by Gerontology International in honor of Ewald W. Busse, MD, past president of the International Association of Gerontology and founding director of the Duke University Center for the Study of Aging and Human Development, and administered by the Duke Center. Awardees are selected by a jury of scientists chaired by Center Director Emeritus, Harvey Jay Cohen, MD.
The purpose of these awards is to recognize the achievements of late junior to mid-career scientists and to encourage their continued contributions to aging research. Awardees receive certificates and an award of $10,000.  Awardees attended the virtual Congress to receive their awards and each presented a lecture based on their research.
For further information contact:
Harvey Jay Cohen, M.D., Jury Chair – Busse Research Awards   -- harvey.cohen@duke.edu
Michelle Cooley, Administrative Coordinator --  michelle.cooley@duke.edu
2022 Awardees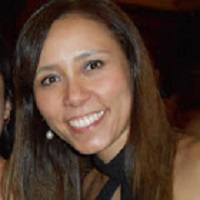 Dr. Suemoto is an Associate Professor of Geriatrics at the University of Sao Paulo Medical School (USPMS) and the coordinator of the Brazilian Biobank for Aging Studies, the largest brain bank in Latin America. She completed her medical training, residence in Internal Medicine and Geriatrics, and her Ph.D. at USPMS. Dr. Suemoto also completed a Master's and postdoctoral training in Epidemiology at Harvard T.H. Chan School of Public Health.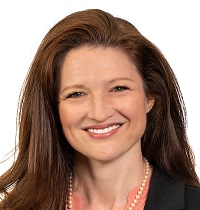 Dr. Carr is Director of the Claude Pepper Center and Associate Professor of Sociology at Florida State University. Carr's research focuses on understanding factors that bolster older adults' ability to remain healthy and active, including the relevance, purpose, and factors related to productive engagement after age 50. Before joining Florida State University in 2016, Carr was a researcher at the Stanford Center on Longevity, a postdoctoral fellow in the Carolina Program for Health and Aging Research (CPHAR) at the Institute on Aging at The University of North Carolina at Chapel Hill, and a researcher at Scripps Gerontology Center.