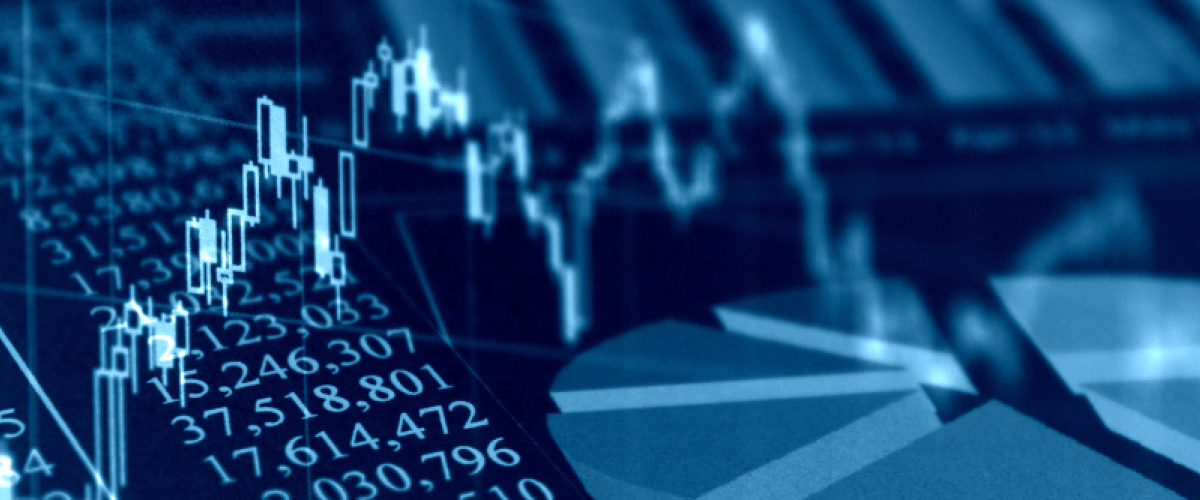 Our Work
The Aging Center Data Science and Statistics Lab (DSS Lab) is a valuable resource to the Aging Research Community at Duke.  The DSS Lab Team: 
provides specialized expertise developing design, collecting and managing data, and providing and developing analytic methodology
promotes novel lines of research by developing new methods of measurement and analysis
supports training objectives by developing fellow and faculty understanding of biostatistics and research methodology—critical areas of the research enterprise that are typically a knowledge gap in basic, translational, and clinical researchers.
The members of the Data Science and Statistics Lab collaborate with investigators across Duke to provide statistical expertise in the design and analysis of clinical studies, with an emphasis on the study of aging. From grant writing to publication, the DSSL personnel actively contribute to the progression of clinical research and the advancement of patient care.
Areas of expertise include:
clinical trials

longitudinal & observational data analysis

survival analysis

psychometrics

analysis of multivariate/high dimensional data

power and latent variables
Who can work with the DSSL?
​​​​​​All Duke investigators involved Aging Research are encouraged to access to the DSSL.  The DSSL offers assistance in data collection and design, data management, data analysis, statistical graphics, reporting, and scientific writing.   Assistance ranges from 1 hour consultation to funded assistance on grants and projects.  Projects are typically initiated with a meeting with members of the DSSL, defining goals and questions, development of a Statistical Analysis Plan (SAP), setting time lines, mile posts, and deliverables. 
Funding Proposal Support
One important role of the DSSL involves assistance in grant proposal applications – assisting in data management plans, methods, analysis and power.   We support a wide range of proposals, from pilot project to proposals for Cores in program project applications.  Our contributions range from data entry and management plans, to day-to-day project management, to high level methodological work.
Clinical trials
The DSSL can set up randomization protocols, design of the SAP, ongoing data analysis, and reporting of both interim and final results.  Serve as statistical advisors for DSMBs – both as reviewers and as part of the investigational team.  As needed, the members of the core can serve as both blinded and unblinded statisticians for the trial.
Our People

Assistant Professor of Biostatistics & Bioinformatics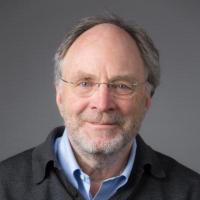 Professor of Biostatistics & Bioinformatics

Professor of Biostatistics & Bioinformatics
Contact Us
The first step in collaborating with the DSSL on your research is to send us an email inquiry with the following information:
Your name
Contact information
Department/position
Brief description of your study, including what stage of the process your research is in (pre-proposal, study design, data collection, data analysis, etc)
Any details on the type of support you would like to receive from the DSSL
We will review your request and a DSSL member will be in touch with you to discuss collaboration opportunities.