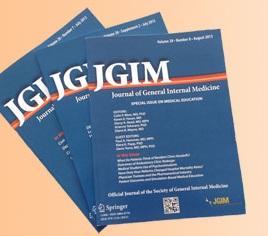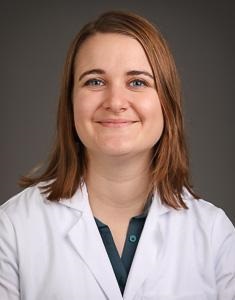 Congratulations to CARiNG-StARR resident researcher Chelsea Perfect, MD MPH and colleagues on their new publication in the Journal of General Internal
Medicine.  The article, "Are Geriatrics-Focused Primary Care Clinics Better at Diagnosing Dementia Than Traditional Clinics? A Matched Cohort Study," reports findings from the group's R38 project, a secondary analysis designed to compare new dementia/MCI diagnosis rates in geriatrics-focused primary care clinics and traditional primary care clinics.  
Dr. Perfect is a PGY-4 internal medicine resident at Duke and will be joining the Duke Geriatrics Fellowship Program later this year.
About CARiNG-StARR:
The CARiNG-StARR (Creating Alzheimer's Disease and Related Dementias Researchers for the Next Generation – Stimulating Access to Research in Residency) Pathway supports protected time for residents to conduct research on issues related to Alzheimer's disease and related dementias (ADRD). The program's goal is to help residents develop into independent physician-scientists who use cutting-edge research methods to pursue long-term academic careers investigating ADRD issues. These opportunities are supported by an active R38 StARR award to Duke University School of Medicine from NIA.